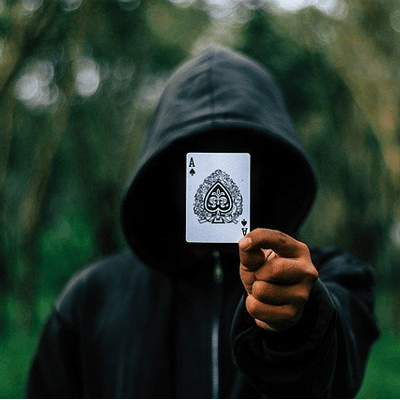 Magic, is often considered as an illusion which makes something that is impossible to be possible. Stage magic, and close up magic, is a performing art where audiences are entertained by tricks or illusions of seemingly impossible stuffs. Cognitive illusions are also used; by manipulating people's memory, their logic, and by misdirecting their attention (such as releasing a dove). It is one of the oldest performing arts in the world.
Magicians are involved in works of fantasy, such as fantasy literature and role-playing games. The magician learns magic tricks by practicing them multiple times, sometimes taking several hours to perfect. Hand tricks require extensive practice to ensure that the execution of the trick is flawless while performing. Audiences watch intently so as to spot 'the trick'. A magician can find work by performing at various events like birthday parties, special events and weddings, or at restaurants. Further skilled magicians may also perform in larger venues, including major night clubs, Las Vegas venues, and even make television appearances.
Work for magicians can be found at birthday parties, weddings, and themed restaurants. A magician who is especially charismatic and skilled may also work in larger venues including television specials and major night clubs.
What does a magician do?
Stage shows are designed to be performed on stage for a large audience. This can be for a hundred people or for an entire stadium.
Parlour magic is a performance for intimate number of people. It's also known as platform magic or cabaret magic. This has much flexible and have simpler logistics than stage shows.
Close up magic are performed to small groups at a time. This is also known as strolling magic, walk around magic or mix and mingle magic. Here magician need to be very profession as the audiences are very close to him.
Stand shows is where the magician perform at a fixed stand or table. The people approach the magician to see a "mini-show". This format is very common at festivals and trade shows.
At HobbyLancer, you will get chance to learn various new tricks and also get exchange interests with other magicians.