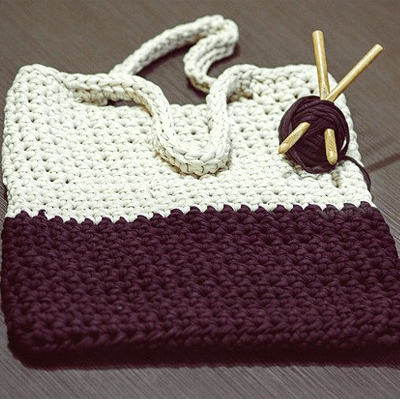 Bag making is a hobby of hand creating a beautiful artefact that one can carry along with them always. A bag is a type of container used for carrying things. These containers are basically non rigid. Earlier bags were usually made of cotton, animal skin or bark. Bag is used by everyone regardless of gender and age. With the help of this, people can easily carry any kind of things from one place to another. So the contribution of bags behind the development of human civilization is undeniable. Bags are used to transport everything such as goods, food grains, loose and raw materials, various commodities from one place to another.
It is very common to use paper or plastic bags as shopping/grocery bags in the streets, markets, hospitals or shopping malls. Bags are made with many more things besides plastic or paper such as leather, cotton, jute, vegan leather, nylon, foam, mesh, straw, synthetic rubber, denim, stone etc. Apart from factories, bags are being made at home. Ordinary people are making a variety of bags with very few materials which are quite attractive and this hand-craft has become quite popular nowadays. There are many types of bags. Some are mentioned below.
There are many types of bags that are very popular. Some of the popular bags types are Hand bag, Shoulder bag, Waist bag, Sling bag, Backpack, Laptop Bag, Satchel, Doctor's bag, Pouch, Clutch, Wallet, Wristlet, Quilted bag, Hobo bag, Basket bag, Beach bag, Tote bag, Lunch bag, Camera case bag, Phone bag, Barrel Bag, Makeup bag etc.
At HobbyLancer, explore that various options of beautiful bags from all around the world. If you are into Bag making, share your creations with the world and let the world praise you.