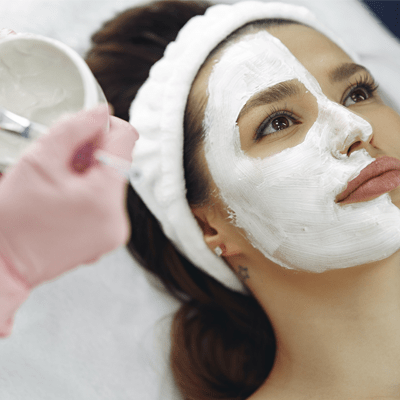 Beautician is a professional whose main work is to enhance the beauty of the customers and to recover their flaws. Beauticians usually work on the client's hair, skin and nails. They provide services to change or enhance the beauty of a person with different products, techniques and great care. Their jobs require special training. Many people think that the main job of a beautician is only on the face and hair, but it is not entirely true. A beautician works all over the body to provide beautiful, healthy and natural look from head to toe. They even recommend products or suggestions based on clients' needs.
There are many types of beauty treatments such as facials, hair cut, threading, makeup, nail art, skin peel treatment, spa, waxing, manicures and pedicures etc. Some beauty treatments are done on a temporary basis, but there are several treatments that are done permanently such as hair straightening or curling, microblading, hair plantation etc. To be a beautician, a person must have vast knowledge about hair or skin types, products, cosmetics, massage and different beauty treatments. So they need proper training.
Many beauticians specialize in a specific field like hair care, skin care, makeup, nail art etc. They deal with various skin problems such as acne, pigmentation, wrinkle, skin rejuvenation, skin blemishes, dandruff or any kind of disease on scalp and provide variety of massages on the head, neck, hands, feet and all over the body, aroma therapies etc. They work in different places such as hairdressing salons, beauty salons, spas major hotels, fashion industries, film industries etc.
At HobbyLancer, you will always get help from experts on beauty tips or if you are a professional, you can offer your proposals on here.