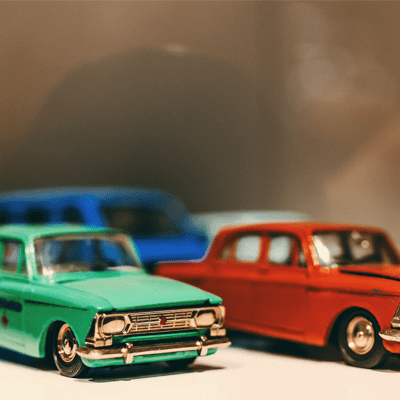 The category of other collections is mainly to establish the fact that there are so much variety of collections any person can do, it is impossible to list them all. So we leave this category for all the other wildest hobbies that are practiced all around the globe.
Below are some of the types of collections, but not limited to:
Pen - This is popular hobby where people collect pens from various popular hotels, various brands, shops, etc.
Key ring - This hobby is mainly for travellers and is an alternative for fridge magnet collection. This is also a good item.
Button - The colour and variety of shapes of buttons attract many people. The adopt button collection as a hobby.
Toys - This is the best childhood hobby that even grown ups take forward. This is a priced possession to showcase how beautiful your childhood was.
Playing Card - Acquiring collectible desks and growing your list, is a very popular hobby of many people all around the globe. The design and smell of cards attract many people to pick this as a hobby.
Jersey - Sports have always been a spirit and passion of people worldwide. Many people love collecting jerseys worn by athletes in various matches and even spends thousands of dollars to acquire the same.
Rock / Stone - Starting rock collection hobby is easy as you may simple stroll down your neighbourhood to collect eye-catching rocks. People get attracted to the colour, shape and size of the rocks. Students and researchers also collect rocks for educational and historical importance.
Sea Shells - People love visiting sea shores and thats where this sea shell collection hobby originates. Naturally formed shells of various shapes, colour, textures are treasure for the collectors.
At HobbyLancer, you can find many like minded people like you who are crazy about collection. You may come across some new collection item and start practising it as your hobby. You may also barter your possession with some other precious item.